Caucasus International University Scholarship
University Grants (Scholarships)
Academic and nominative scholarships, as well as scholarships for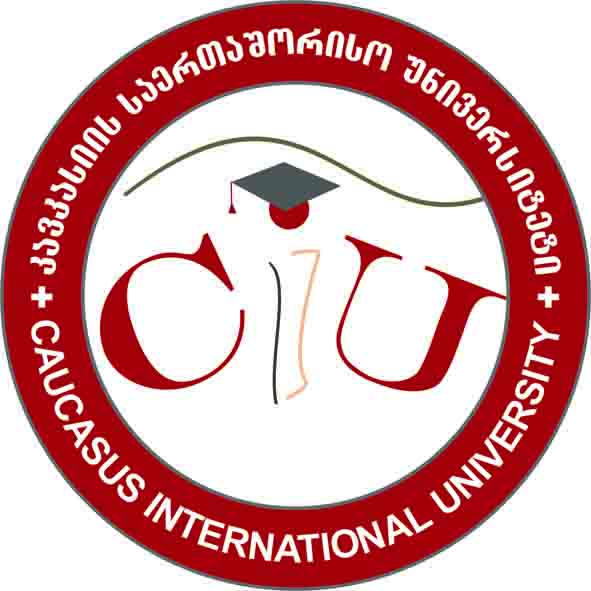 successful entrants/Master's students are available at the university and they facilitate the increase of student motivation and creation of competitive academic environment.
Academic scholarship can be gained by students per semester on the basis of achieved outcomes and is valid for one semester. The semester scholarship cannot exceed 1125 GEL.
Criteria for awarding academic scholarships: academic performance; active participation in student activities and contribution to the development of the university; engagement in academic scientific activities. 3 students with the best academic performance at the faculty – are fully funded with semester tuition fee (100%); students with the 4th - 10th results at the faculty – are partially funded with semester tuition fee (50%); students with the 11th - 20th results at the faculty – are funded with semester tuition fee -20%; In case of gaining an academic scholarship by the student who receives a state grant, the existing difference will be transferred in his/her bank account.
Nominative scholarships are the ones of a prominent scientist or the person who greatly contributed to the university, which are awarded on the basis of the outcomes in the specific direction. Currently, Ivane Beritashvili Scholarship is offered by the university and a student with the top results in Physiology course is awarded the scholarship (2250 GEL).
Scholarships for successful entrants is available for a student of undergraduate studies, having finished secondary school with Gold or Silver Medal. Scholarships for successful entrants: for gold medal holder- funding 20% of tuition fee; for silver medal holder – funding 10% of tuition fee; a scholarship is maintained in case is a student's GPA is 3.0 or more at every academic semester.
Students of post-graduate studies, having graduated from the educational program of the first cycle with GPA 3,5 or more shall be awarded with scholarship – funding 50 % of tuition fee during the first and the second academic year.
Besides scholarships, single prizes are awarded to the student, representing the university internationally or locally. In addition, other incentives are also available at the university which places emphasis on improving student life.
Regulation for awarding successful students with scholarships, single prizes and other kinds of incentive is approved with the decree issued by Chancellor.
New Vision University Scholarship
NVU implements transparent and consistent fee policy which does not alter through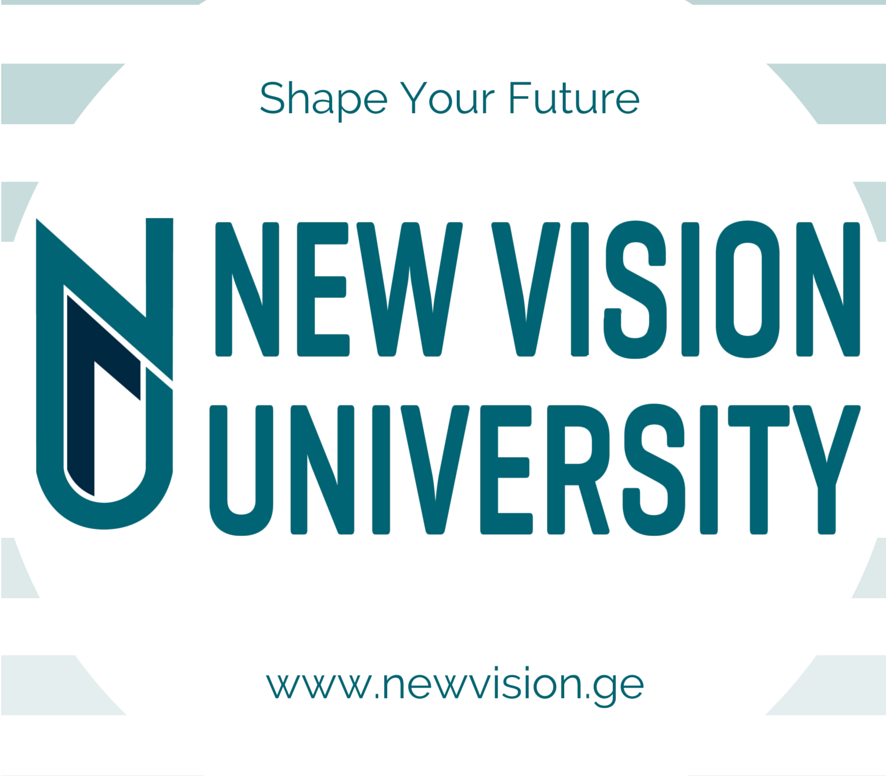 out entire period of study. All intermediaries and agencies dully authorized are obliged to follow it. No other charges unless specific service offered (i.e. flight tickets, airport transfer, hostel accommodation or room rental, insurance etc.) may be charged.
Following NVU mision that endavour equal access to education for students from around the world 25% University Scholarship is applicable to students who succesfully pass elected courses during two consecutive semesters.
Fee covers all costs related to teaching process, i.e. teaching materials, language enhancement courses (if needed), acknowledgment of prior learning as well as remaining student services.
Programs offered at undergraduate level:
Program Name

Length of study (ECTS)

Tuition fee (USD)

Business Administration

240 ECTS (4 years)

4500

(with scholarship 3375)

Business and Information

Technologies

240 ECTS (4 years)

4500

(with scholarship 3375)

Politics and International

Relations

4 years (240 ECTS)

4500

(with scholarship 3375)

Medical Doctor Program

360 ECTS (5 or 6 years upon student's

choice and performance)

7000

(with scholarship 5250)

Dentistry Program

300 ECTS (5 years)

5000

(with scholarship 3750)

Medical Rehabilitation and

Nursing Care

4 years (240 ECTS)

4500

(with scholarship 3375)
Programs offered at postgraduate level:
Program Name

Length of study (ECTS)

Tuition fee (USD)

Business Administration

2 years (120 ECTS)

4500

(with scholarship 3375)

Comparative Private and

International Law

2 years (120 ECTS)

4500

(with scholarship 3375)

Medical Rehabilitation and

Healthcare Management

2 years (120 ECTS)

4500

(with scholarship 3375)

Doctorate in Law

3 years (180 ECTS)

5000

(with scholarship 3750)

PhD in Medicine

3 years (180 ECTS)

5000

(with scholarship 3750)